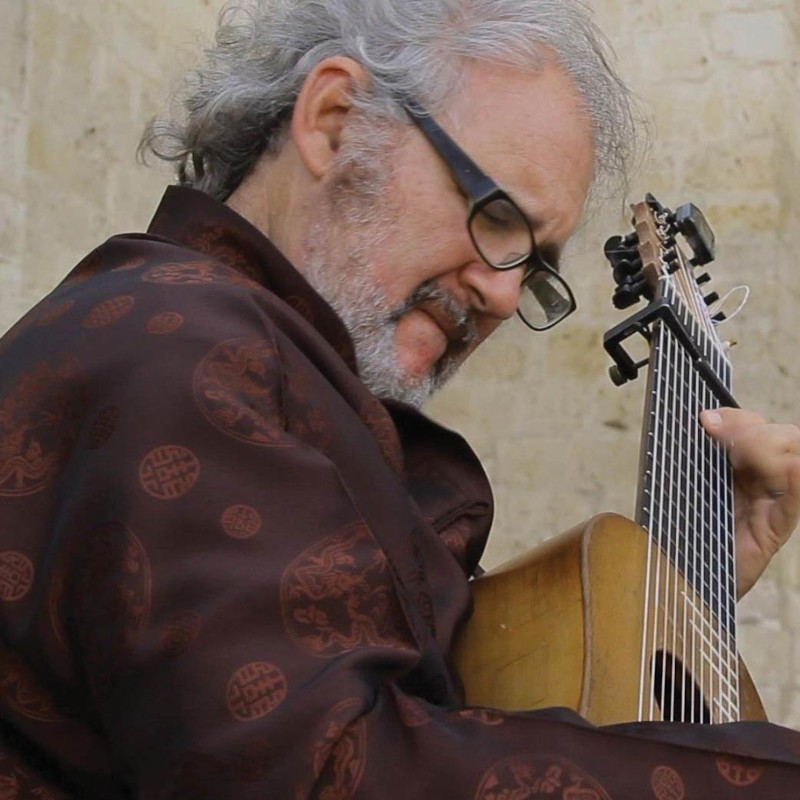 Thursday, October 6 @ 6:30PM
ARCHGUITAR DUO: PETER BLANCHETTE AND MANÉ ARREGLA
Storrs Library
693 Longmeadow Street
Longmeadow, MA
Since the early 1980s, Peter Blanchette has been known around the world as the inventor of the 11-string archguitar. Blanchette welcomes back his Archguitar Duo partner, Spanish guitarist Mané Larregla, to perform masterpieces arranged during the Covid pandemic, which they have just released as an album entitled, "The Big Sound / El Gran Sonido" featuring music of J.S. Bach, Domenico Scarlatti, John Dowland, Pierre Attaingnant, and more.
Tickets are free, but please preregister at https://www.eventkeeper.com/code/ekform.cfm?curOrg=STORRS&curID=600231&CFID=59046758&CFTOKEN=1186b90c47f63625-C1042272-D4AE-528A-5350F10AA49D30CF to ensure seating.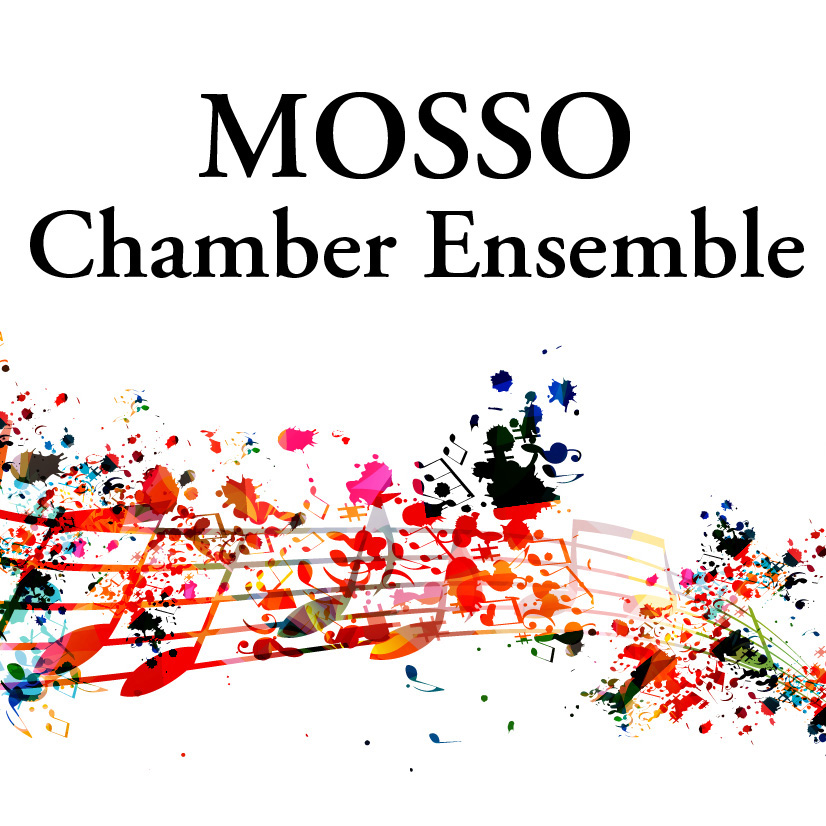 Thursday, September 22, 7 – 8:30 P.M.
MOSSO'S MIX AND MATCH: A CHAMBER MUSIC MEDLEY
Trinity Church
361 Sumner Avenue
Springfield, MA
The MOSSO Chamber Ensemble features Violinists Robert Lawrence and Miho Matsuno, violist Masako Yanagita, cellist Patricia Edens, double bassist Boots Maleson, clarinetist Christopher Cullen, horn player Robert Hoyle, and bassoonist Shotaro Mori. The program includes music by Henry Purcell, Francois Devienne, W.A. Mozart, Reicha, Brahms, Dvorak, and Schubert. The concert will take place in Trinity Church's beautiful Asbury Hall and last approximately 75 minutes.
Tickets are $20, $10 for seniors and students and available thru Eventbrite.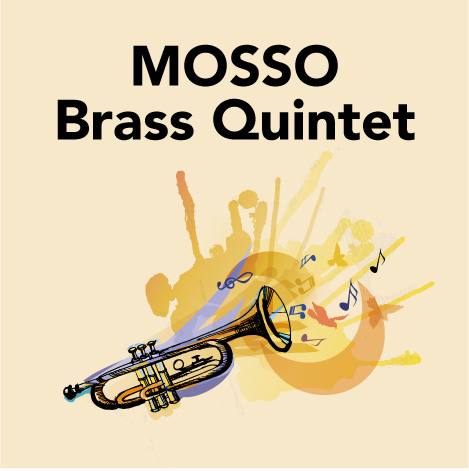 Saturday, August 20 @ 6:00 P.M.
MOSSO Brass Quintet
Camp STAR Angelina Amphitheater
Off Trafton Road in Forest Park
Springfield, MA
Musicians are Gerald Serfass, Trumpet; John Charles Thomas, Trumpet; Lauren Winter, Horn; Scott Cranston, Trombone; Stephen Perry, Tuba.
There will be some classics from Bach, Brahms, and Copland; some pops and jazz from Ellington, Strayhorn, Lennon/McCartney, and some John Philip Sousa.
This will be a fun event for all ages. Bring your own cushions or lawn chairs. (The benches in the amphitheater are masonry.) Feel free to bring food and drink, however alcoholic beverages are not allowed in the park.
Concert is free. To make a donation in support of programming like this please visit www.BingProductions.org/donate/.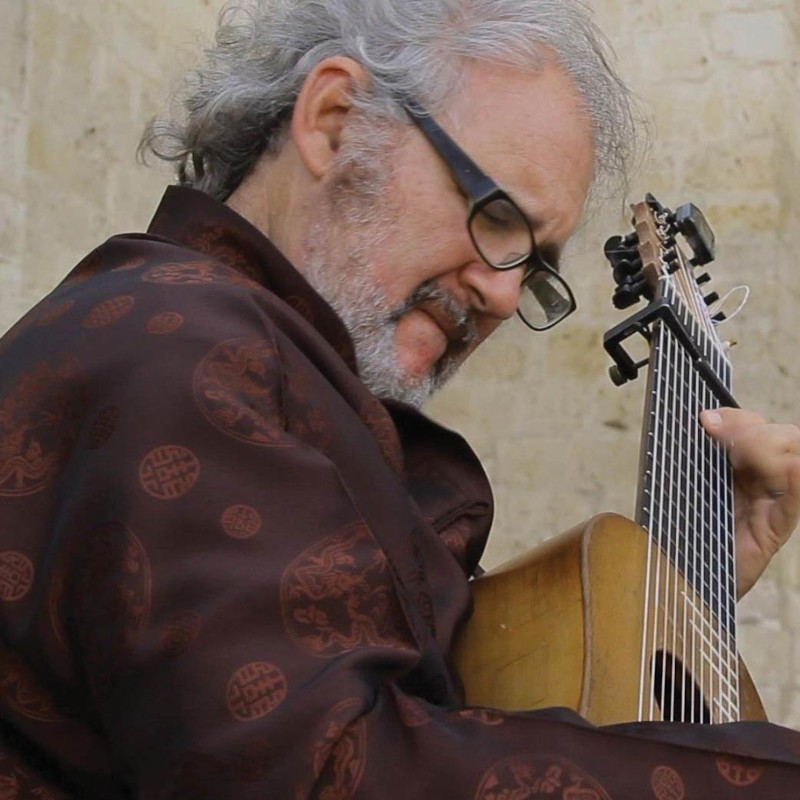 Thursday, May 5 @ 6:30 P.M.
Archguitarist Peter Blanchette
Storrs Library
693 Longmeadow Street
Longmeadow, MA
A guitarist, composer, arranger, and conductor, Mr. Blanchette is known around the world as the inventor of the 11-string archguitar. His extraordinary repertoire of internationally acclaimed arrangements spans from Medieval, Renaissance, and Baroque music to World Music, New Music, and his own original pieces.
Tickets are free, but please preregister at www.longmeadowlibrary.org to ensure seating.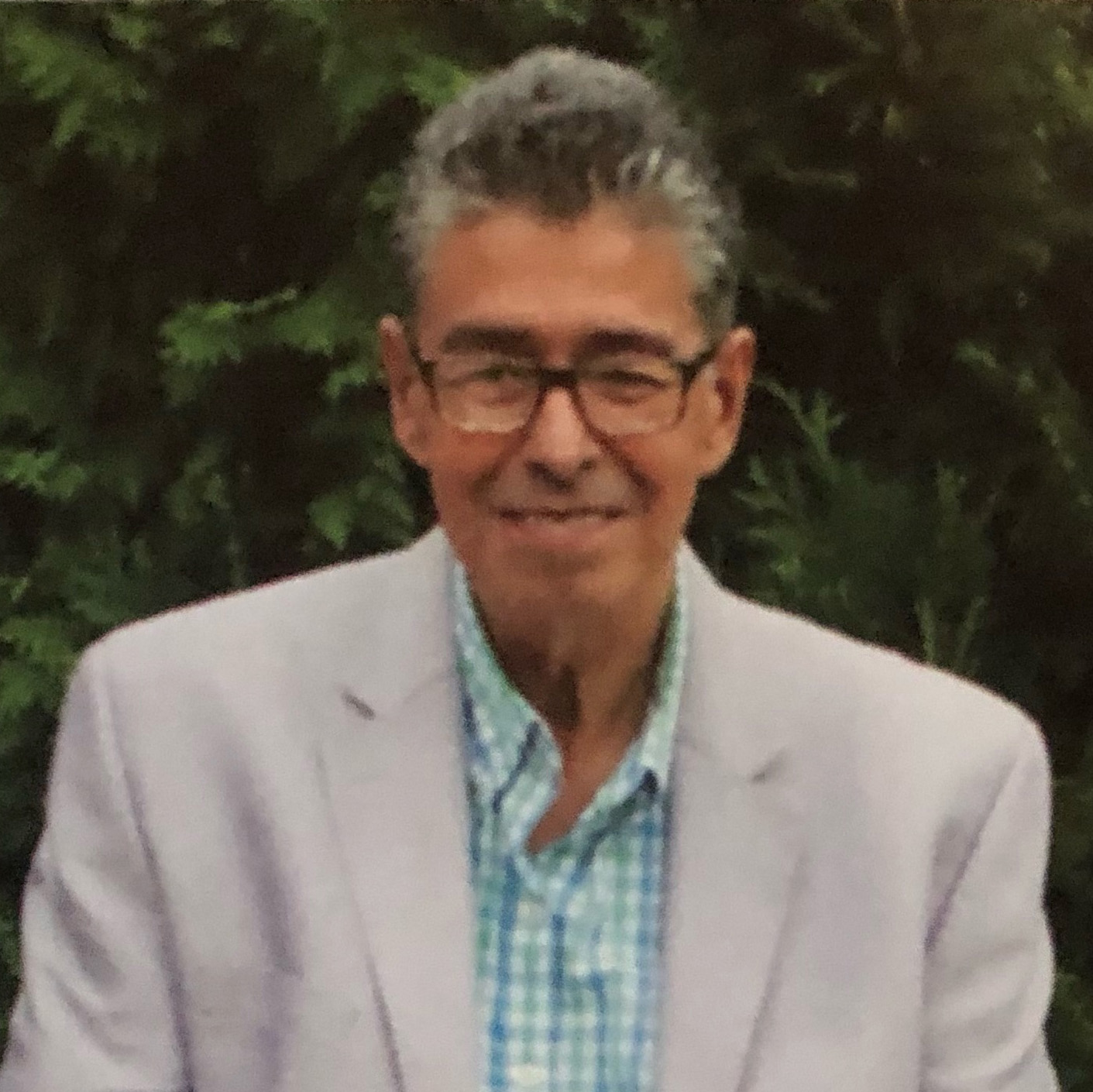 Saturday, August 21, 4 – 8:00 P.M.
Keith Sikes Memorial Concert
with Eric Bascom Quintet and FAT
(Rain date Sat., August 28, 4 to 8 pm)
Forest Park's Camp STAR Angelina
300 Trafton Road, Springfield, MA
This tribute to Keith Sikes is free and open to all ages. Attendees are welcome to bring picnics, but no alcohol is allowed in the park.
The Eric Bascom Quintet with special guest Cicci Santucci will open for FAT. Members of the quintet are: Eric Bascom on guitar and vocals, Michael St. George, guitar, Ted Levine, saxophone; Jason Schwartz, bass violin; Billy Arnold, drums; and Cicci Santucci, on trumpet.
FAT is Peter J. Newland, Guy DeVito, Jim Kaminski, William "Benjie" Benjamin, Chet Pasek, and Joe Boyle.
FREE
To make a donation in memory of Keith Sikes please click here.