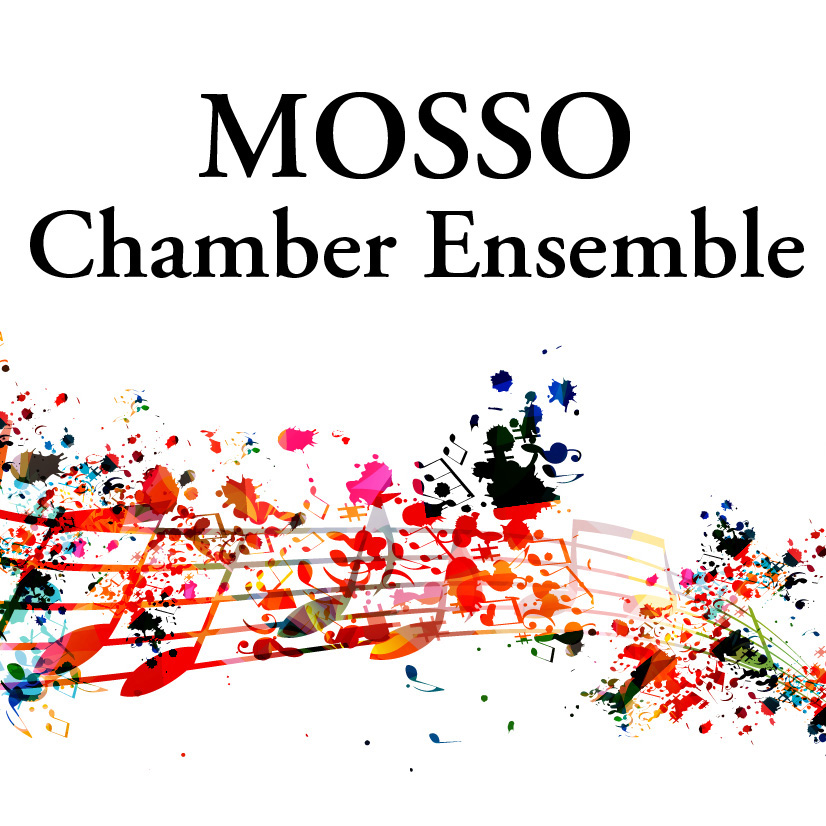 Thursday, September 22, 7 – 8:30 P.M.
MOSSO's Mix and Match: A Chamber Music Medley
Trinity Church
361 Sumner Avenue
Springfield, MA
The MOSSO Chamber Ensemble features Violinists Robert Lawrence and Miho Matsuno, violist Masako Yanagita, cellist Patricia Edens, double bassist Boots Maleson, clarinetist Christopher Cullen, horn player Robert Hoyle, and bassoonist Shotaro Mori. The program includes music by Henry Purcell, Francois Devienne, W.A. Mozart, Reicha, Brahms, Dvorak, and Schubert. The concert will take place in Trinity Church's beautiful Asbury Hall and last approximately 75 minutes.
Tickets are $20, $10 for seniors and students and available thru Eventbrite.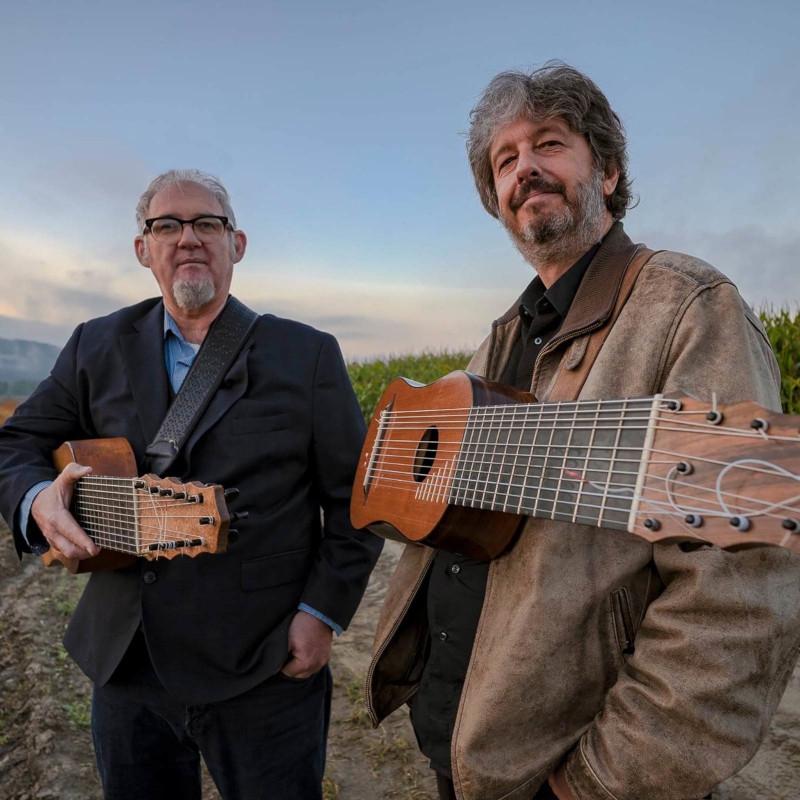 Thursday, October 6 @ 6:30PM
Archguitar Duo: Peter Blanchette and Mané Arregla
Storrs Library
693 Longmeadow Street
Longmeadow, MA
Since the early 1980s, Peter Blanchette has been known around the world as the inventor of the 11-string archguitar. Blanchette welcomes back his Archguitar Duo partner, Spanish guitarist Mané Larregla, to perform masterpieces arranged during the Covid pandemic, which they have just released as an album entitled, "The Big Sound / El Gran Sonido" featuring music of J.S. Bach, Domenico Scarlatti, John Dowland, Pierre Attaingnant, and more.
Tickets are free, but please preregister at https://www.eventkeeper.com/code/ekform.cfm?curOrg=STORRS&curID=600231&CFID=59046758&CFTOKEN=1186b90c47f63625-C1042272-D4AE-528A-5350F10AA49D30CF to ensure seating.