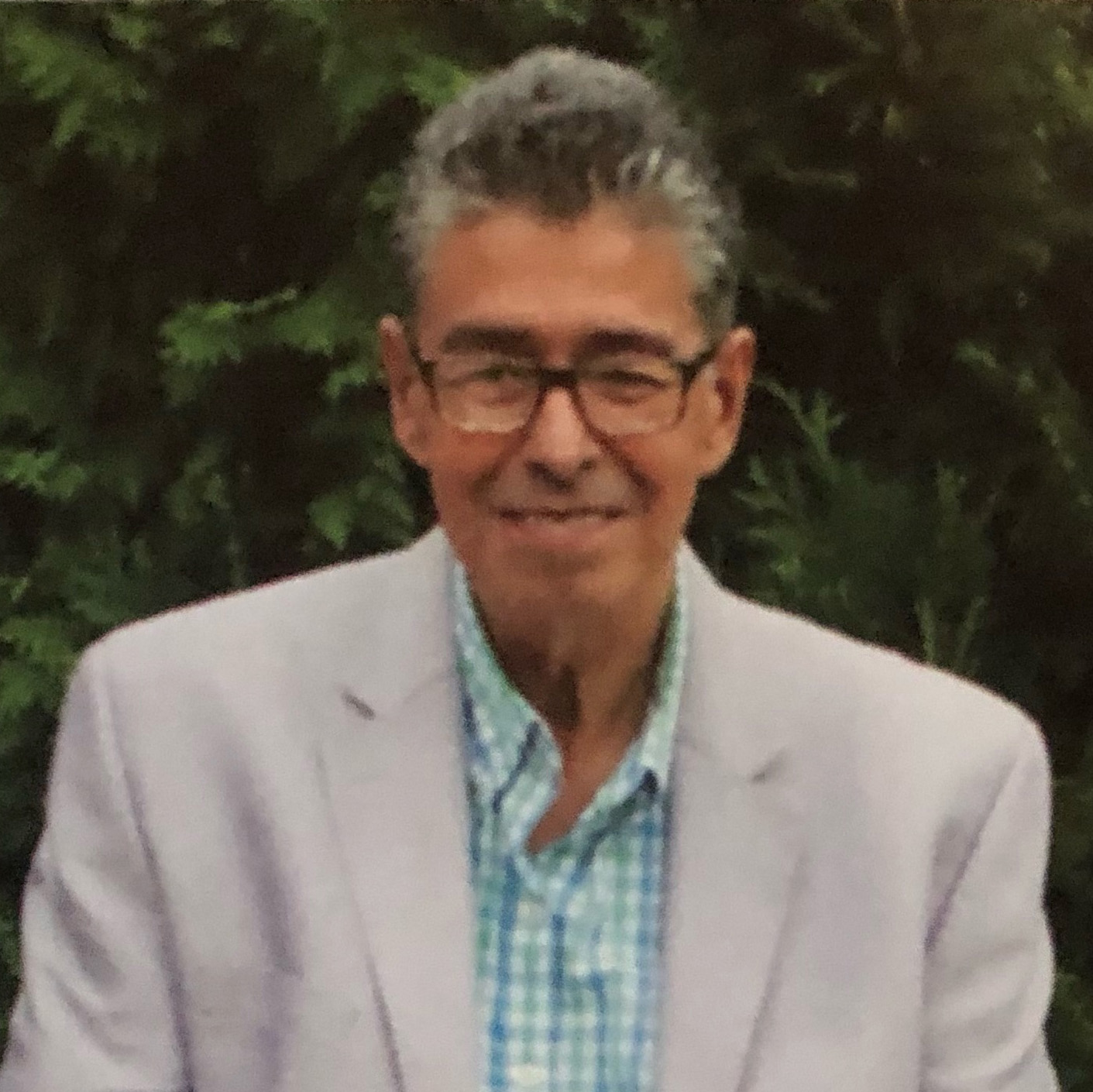 Saturday, August 21, 4 – 8:00 P.M.
Keith Sikes Memorial Concert
with Eric Bascom Quintet and FAT
(Rain date Sat., August 28, 4 to 8 pm)
Forest Park's Camp STAR Angelina
300 Trafton Road, Springfield, MA
This tribute to Keith Sikes is free and open to all ages. Attendees are welcome to bring picnics, but no alcohol is allowed in the park.
The Eric Bascom Quintet with special guest Cicci Santucci will open for FAT. Members of the quintet are: Eric Bascom on guitar and vocals, Michael St. George, guitar, Ted Levine, saxophone; Jason Schwartz, bass violin; Billy Arnold, drums; and Cicci Santucci, on trumpet.
FAT is Peter J. Newland, Guy DeVito, Jim Kaminski, William "Benjie" Benjamin, Chet Pasek, and Joe Boyle.
FREE
To make a donation in memory of Keith Sikes please click here.